The Master of Philosophy in Urban Infrastructure: Design and Management programme is aimed at building capacity amongst government and the private sector practitioners who are committed to the future of African cities, and in particular, to the servicing of poorer urban inhabitants. The programme is presented by the Department of Civil Engineering, within the Faculty of Engineering and the Built Environment and is supported by the African Centre for Cities.
The programme has a strong interdisciplinary focus, as the Faculty believes that urban problems can only be addressed through the proactive integration of specific disciplinary backgrounds. To this end the programme draws on staff from engineering, architecture, planning, environmental sciences, geography, the social sciences, and management. Whilst presenting perspectives from their specific disciplines, the presenters have been selected specifically for their experience in approaching challenges that require interdisciplinary approaches. This is a central theme of the degree programme.
Course activities include both formal lectures and problem-based learning, through projects and cases specifically aimed at seeking out solutions that go beyond business as usual and fundamentally question current paradigmatic perspectives. Course material is thus a mix between academic work and practitioner experience. The programme includes some of the world's best academics and practitioners in this field.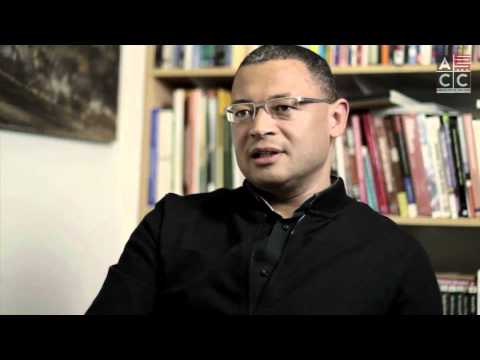 The degree is constituted and operated as a module- based degree. Students are able to graduate by completing one of the following degree approach options, each amounting to 180 credits:
Option 1: Module based degree approach: Four core modules (20 credits each), elective coursework to the value of 40 credits and a research report (to the value of 60 credits); or
Option 2: Modules and reduced dissertation approach: Three (3) core modules and a part dissertation
(120 credit disertation); or
Option 3: Research degree: Full dissertation (100%) (180 credits). 
_____________________________________________________________________

Prospective & Current Students - click below to download more information on the Programme :